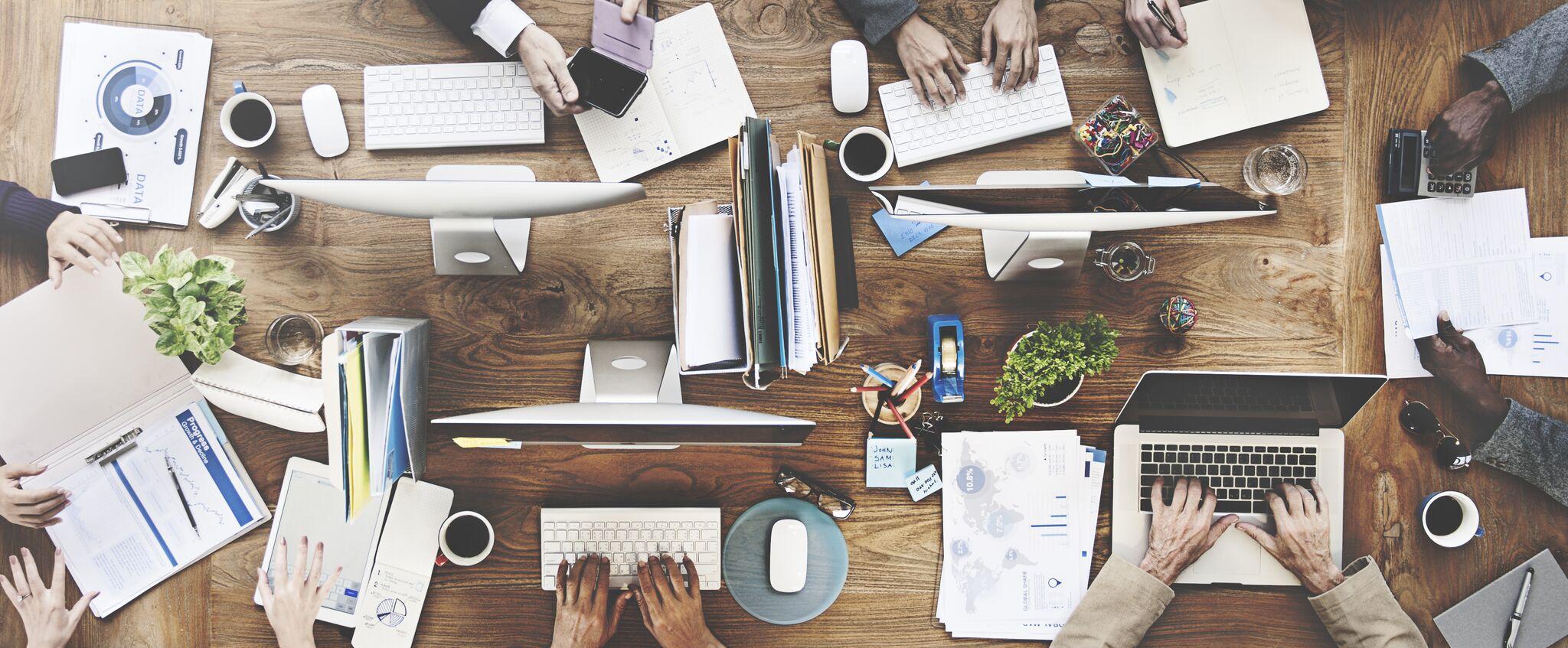 This December 7th, SFASA will host a dinner event with a panel discussion on career development. The goal is to give our members, particularly budding data scientists and statisticians, practical tips and guidances on making the right choice for their career and being successful and happy in their current position. 
Our well-established panelists will answer questions, alleviate concerns, and clarify confusions each attendee may have. This event will also serve as a great venue for social networking among our members.
Land Your First Job
Is there a perfect first job for new graduates? What quality should I be looking for?
Statistians VS the World
Have you ever struggled to be assertive yet friendly when explaining statistical jargons to co-workers from other disciplines?
Industry VS Academia
Do you want to know the differences between a job in industry vs academia, and which one would better fit you?
 
Job Interview
How to prepare myself for a job interview?
 
Entrepreneurship
Are you an entrepreneur at heart, eager to start your own business but don't know where to begin?
 
Startup VS Big company
Are you debating between joining a successful large corporation versus a highly promising start-up?
If you have any of these questions above, this event is perfect for YOU!
Deepak Agarwal is a vice president of engineering at LinkedIn where he is responsible for all AI efforts across the company. He is well known for his work on recommender systems and has published a book on the topic. He has published extensively in top-tier computer science conferences and has coauthored several patents. He is a Fellow of the American Statistical Association and has served on the Executive Committee of Knowledge Discovery and Data Mining (KDD). Deepak regularly serves n program committees of various conferences in the field of AI and computer science. He is also an associate editor of two flagship statistics journals.
Annette Molinaro is a principal investigator in the UCSF Brain Tumor Center, the Director of the Division of Biomedical Statistics and Informatics within the Department of Neurological Surgery, the Co-Director of the Clinical and Biostatistics Core for the UCSF Brain SPORE, and the Co-Director of the Biospecimen and Biostatistics Core for the UCSF Brain Tumor Program Project Grant (P01). Dr. Molinaro's research interests are primarily focused on statistical genetics and computational biology, including prediction, survival analysis, classification, and causal inference with additional curiosities in cancer epidemiology and in the estimation of absolute risk in stratified case-cohort studies. Her research has pertained to predicting clinical outcomes with high-dimensional explanatory variables, such as SNP and methylation arrays, and large-scale epidemiology studies. This has included an adaptation to Classification and Regression Trees (CART) for survival outcomes, the introduction of partDSA, a novel data-adaptive algorithm that builds Boolean combinations of explanatory variables as individual trees as well as an aggregate learner, and a non-parametric method for point estimation based on a stratified case-cohort study design. In addition, she has worked with collaborators at the National Cancer Institute (NCI) on comparing cross-validation approaches to validating predictors in small sample sizes and the power of data mining methods for detecting genetic associations and interactions. Dr. Molinaro was awarded an R01 by the NCI to expand partDSA for building risk models accommodating various study designs and competing risks.
Tara Maddala, Ph.D. is the Head of Biostatistics and Data Management at GRAIL.  GRAIL's mission is to detect cancer early—when it can be cured by combining the techniques of modern data-science with the value of cfNA signals from high-intensity sequencing of unprecedented breadth and depth.  Tara's team collaborates with clinicians, scientists, and information technologists to design and execute on one of the largest clinical trial programs ever pursued in genomic medicine.  Before GRAIL, Tara led the Clinical Biostatistics team at Genomic Health responsible for design and analysis of large-scale oncology biomarker studies that resulted in algorithm-based, clinically-actionable commercial diagnostics.  Before Genomic Health, Tara was Director of Biostatistics at Clinimetrics, where she supported the development and approval of several therapeutics for small-to-medium biotechnology companies. She holds a bachelor's degree in Industrial and Systems Engineering from the University of Florida, a master's degree in Health Systems Engineering from Georgia Tech, and a Ph.D. in Biostatistics from The University of Texas.
Imola K Fodor is the Global Head of Oncology Biostatistics for Research and Early Development at Genentech and for the Breast and Gynecological Cancer Franchise in late stage development across Genentech/Roche. She joined Genentech in 2007, starting as a Senior Statistical Scientist in the Nonclinical Biostatistics group. Since then, she held positions of increasing responsibilities including Director of the Nonclinical and Statistical Methods and Research groups. Her experience spans from research and early development through technical operations and late-stage clinical development. 
Prior to joining Genentech, Imola was a research staff scientist at Lawrence Livermore National Laboratory for seven years, developing statistical methods to obtain scientific insights from large and complex datasets.
Imola obtained undergraduate degrees in mathematics and statistics with minor in physics from Rutgers University, and a Ph.D. in statistics from the University of California at Berkeley.
Brad Klingenberg is VP of Data Science at Stitch Fix in San Francisco. Stitch Fix is an online personal styling service that bets on it recommendations by physically delivering inventory to clients. Brad is an applied statistician at heart, and at Stitch Fix his team uses data and statistics to improve the algorithmic management of inventory and the human-in-the-loop recommendation system used to select items for clients. Prior to Stitch Fix Brad received his PhD in Statistics at Stanford and worked in tech and finance.
Jizhou Fu is a data science manager in growth marketing at Uber. She leads a team that uses statistical and machine learning approaches to empower informed decision making and to enhance marketing/advertising efficacy. These models have been leveraged to inform optimal allocation of Uber's multi-million marketing budget across multiple dimensions, predict user conversion probabilities to better inform marketing tactics, detect advertising fraud to enhance ad partner quality as well as recommend content to boost user conversion and engagement.
Prior to Uber, Jizhou worked in an AdTech startup in Los Angeles that develops machine learning powered analytics platform, where she managed a team in building advanced statistical models to help optimize marketing investment and translate insights into revenue-growing strategies and actions. She earned her Master in Statistics from the University of Illinois at Urbana-Champaign.
Anirban Deb is a data science manager in experimentation at Uber in San Francisco. Anirban leads three teams (Experimentation Data Science, Mobile, and Data Infra) in building platforms for statistical experiments with Uber. The internal Uber teams use the platform to test and analyze their new products. Currently, the teams focus on several topics, such as AB testing, continuous experiments with bandits and rollout, Bayesian optimization, segmentation, sequential testing, and observational studies on causal inferences.

Prior to Uber, Anirban had several management positions in Adobe, Intuit, and Paypal. Anirban received his MBA degree from Haas, UC Berkeley.